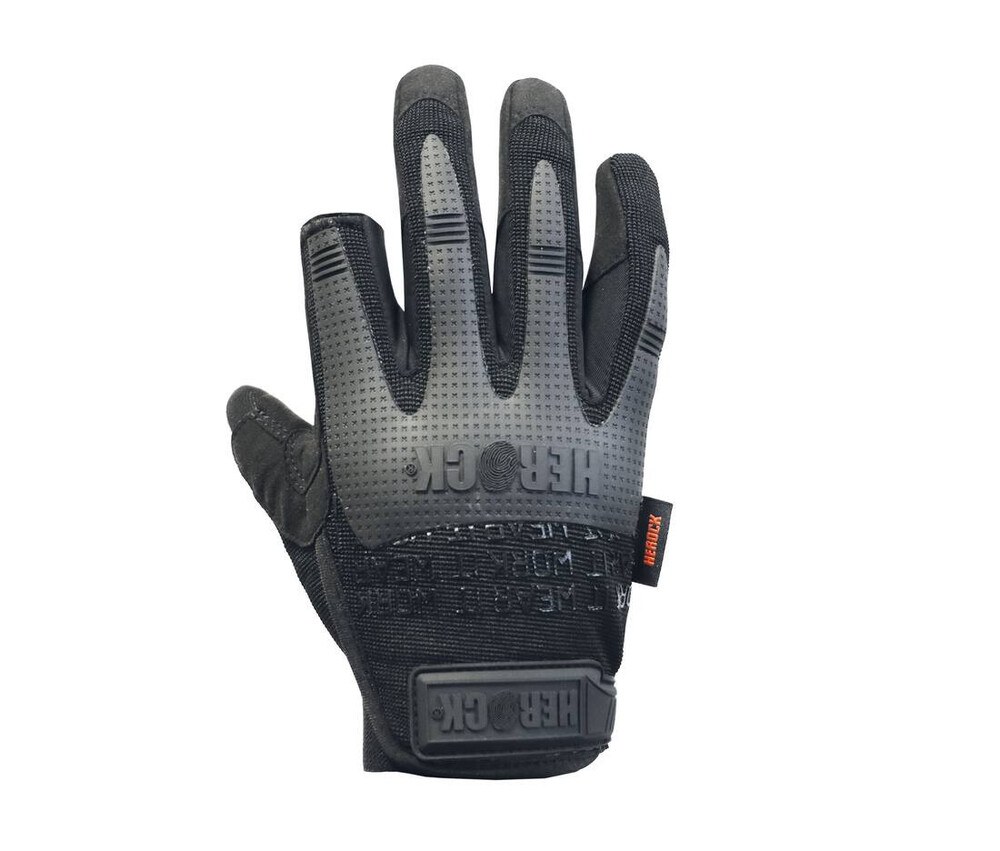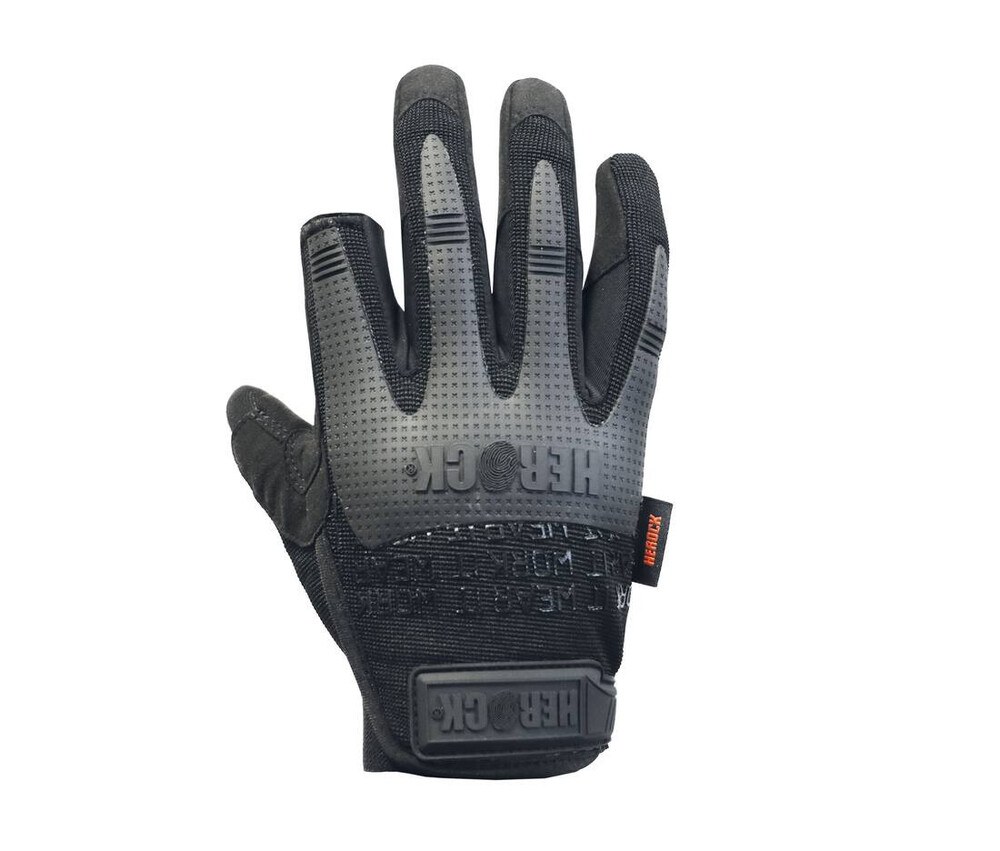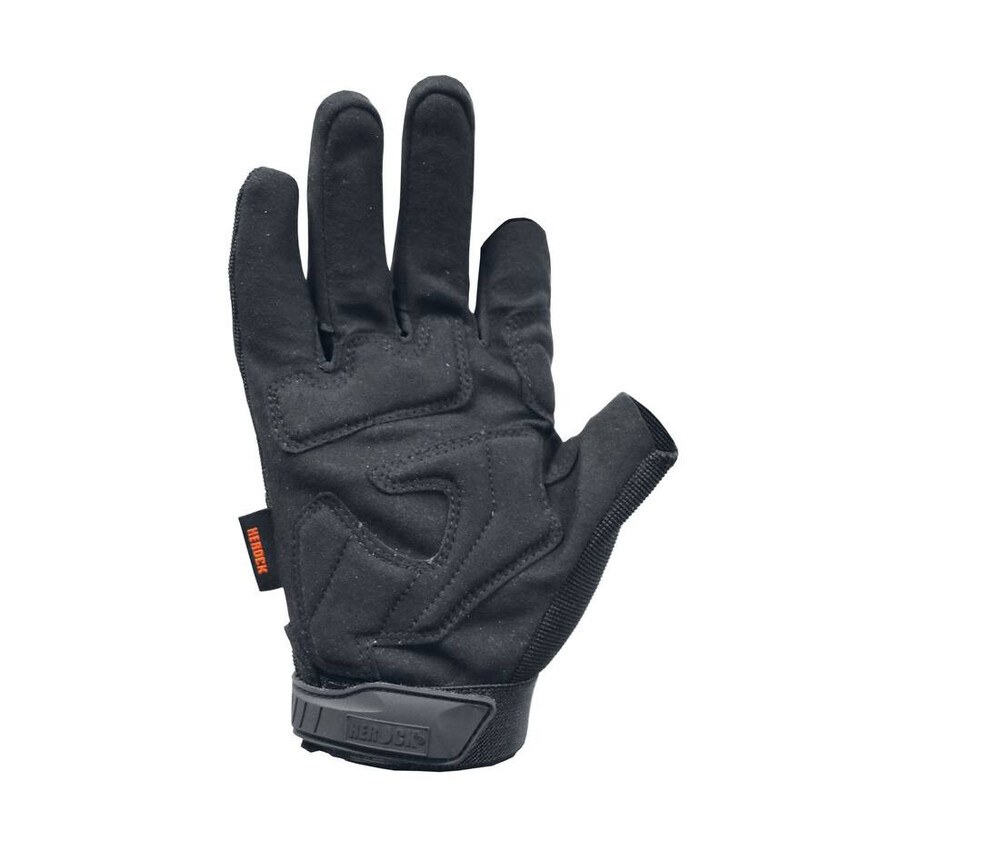 This is the must-have article for material handling professionals looking for safety first. The Toran Herock HK645 gloves protect your hands when handling heavy, abrasive and blunt objects. These gloves are made of durable stretch fabric. They provide excellent dexterity and grip for added safety on the job. With elasticized and adjustable cuffs, they resist wear and tear and ensure long-lasting daily use. The index and thumb are open so you don't have to remove your gloves when handling small objects.


Protect your hands from handling heavy, abrasive, and blunt objects. Anatomical TPR material. Durable stretch fabrics. Excellent dexterity and grip. Elasticated and adjustable cuffs. Wear resistant. Open forefinger and thumb. Certified to EN 420:2003+A1:2009 5 and EN 388:2016+A1:2018 2221X.

Anatomical TPR material
Free shipping on orders over £149.00 at this warehouse!