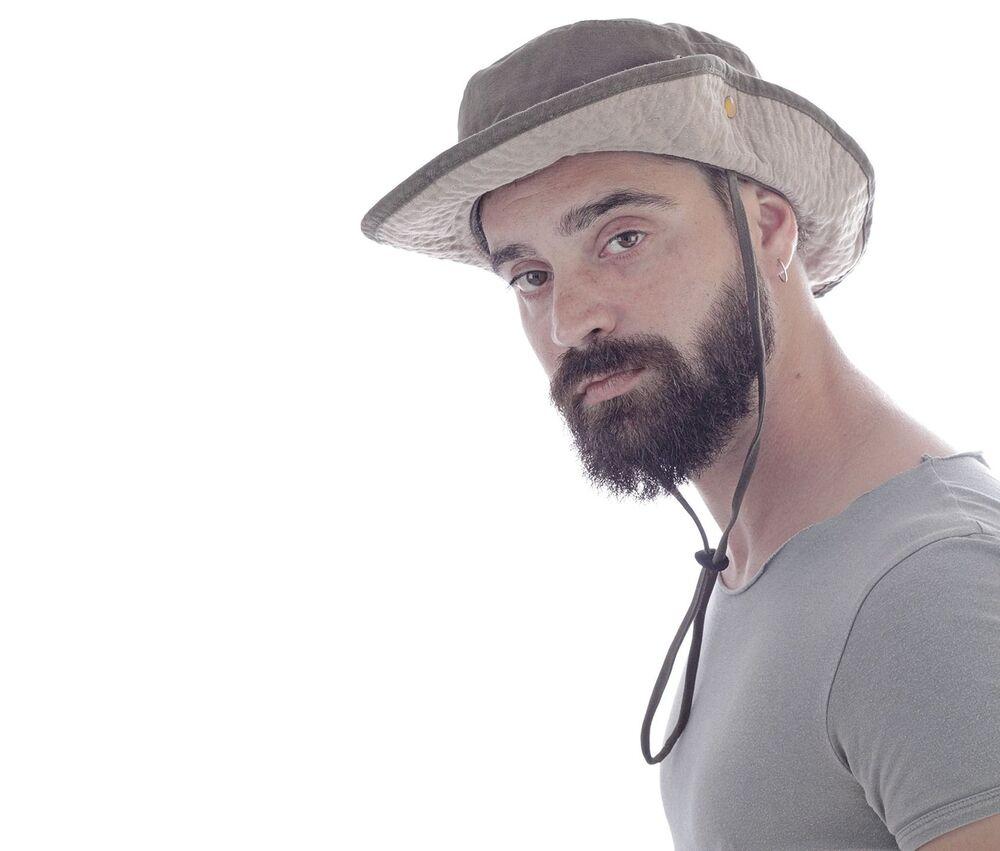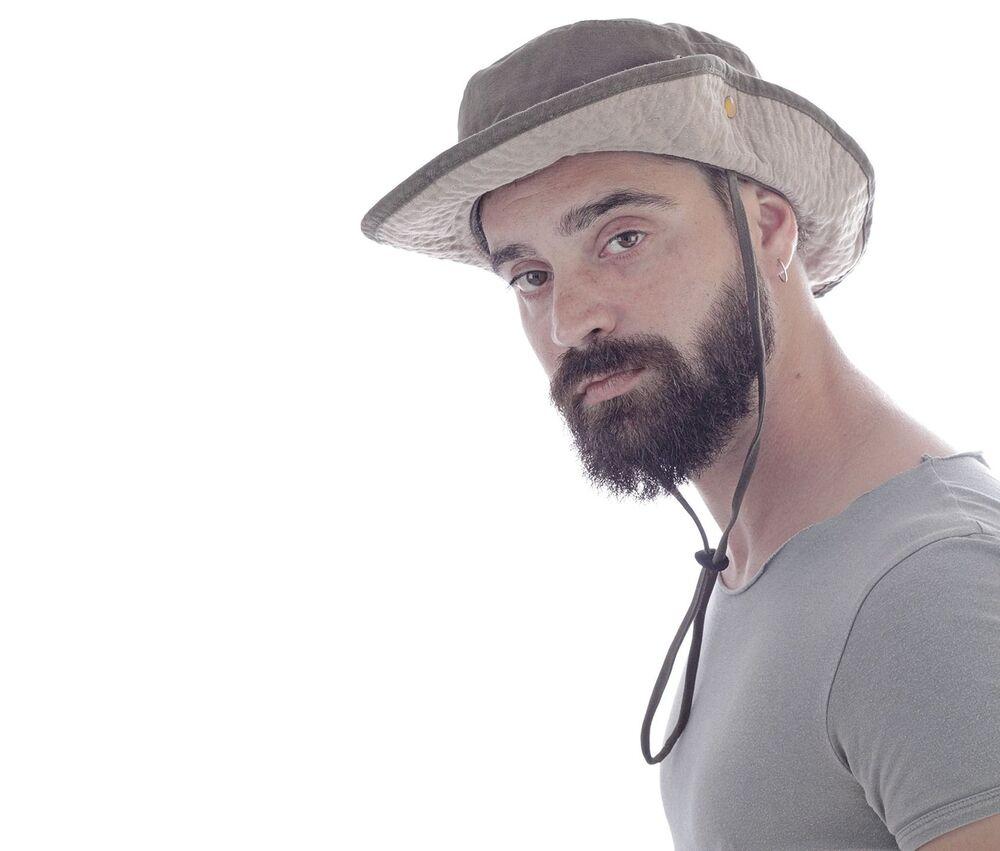 Description
Atlantis AT040
A must for all traveller's rucksacks, this "unbreakable" classic model, created from a strong cotton canvas made soft through enzyme washing techniques.
Boasting double lateral bands, brass eyelets and pressure buttons, all to highlight the differences between this model from the western one.
Free shipping on orders over £149.00 at this warehouse!