Splash of Colour
By: Fashionista B
Sometimes you just need a bit of colour in the winter. I used to fear colour when I decored my home. I was terrified that the wrong bold piece wouldn't fit in my design scheme. Because of this, I missed some great opportunities to add a splash of colour to my home space since that one piece of bold furniture changes a space from drab to fab. It can be a simple chair, lamp or sofa that makes all the difference to a room.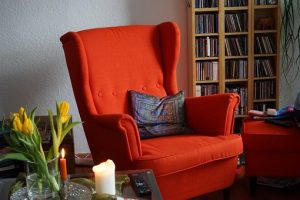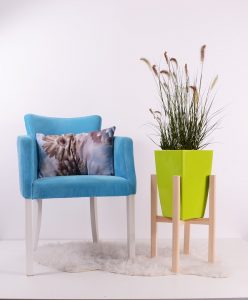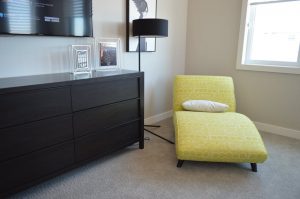 What happened to convert me to colour? I learned how to use the colour wheel to find out what bold colour would complement my design space.
So, how do I know what colour is complementary?
Check out these two colour swatches, is there a difference?
   and   
When you pair purple and red together the colour has the same intensity, but, when I put yellow and purple together, the colours appear to shine out independently. The trick to this is to use the opposite colour on the colour-wheel. These wheels are a designers dream because it makes colours super simple. This is the trick of why Christmas Red/Greens seem extra vibrant when put together.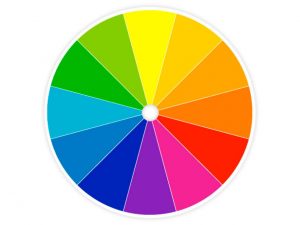 Now that you're an expert!
You can place a red Rubix ottoman in a room with dark green fabric or add a Muoto blue geometric rug with yellow lamps.
Or add a rose Plexi stool into a room with light blue wall and an orange Loft lamp over a white chair with light green pillows.
The sky is the limit to adding the perfect splash of colour to any of your home space and soon your friends will be asking you for advice on how to add a little colour to their homes too! So what are you waiting for?