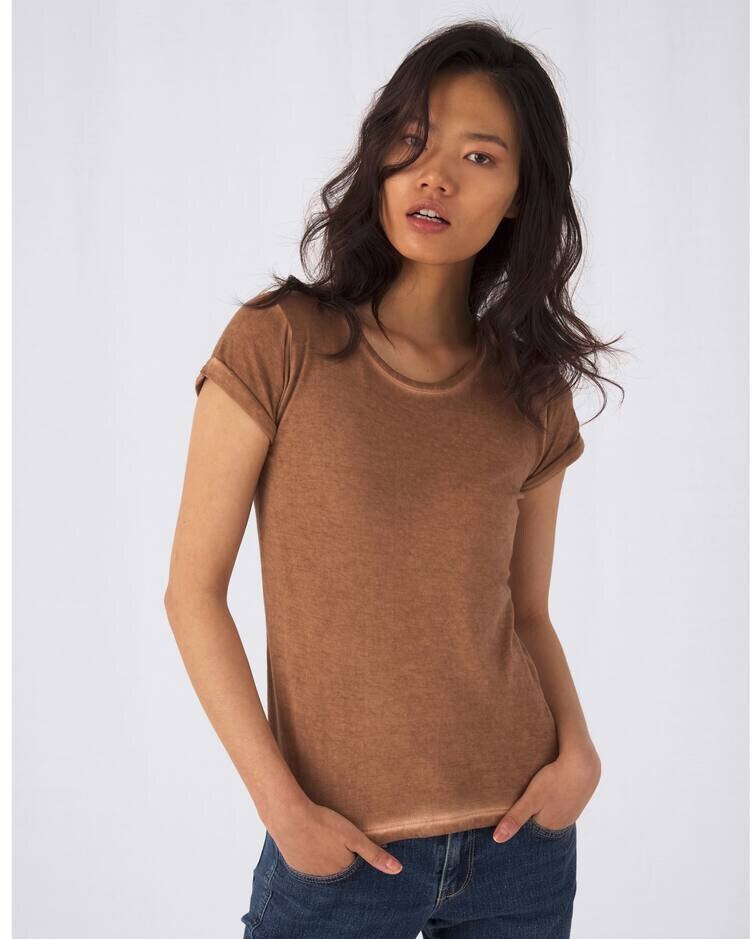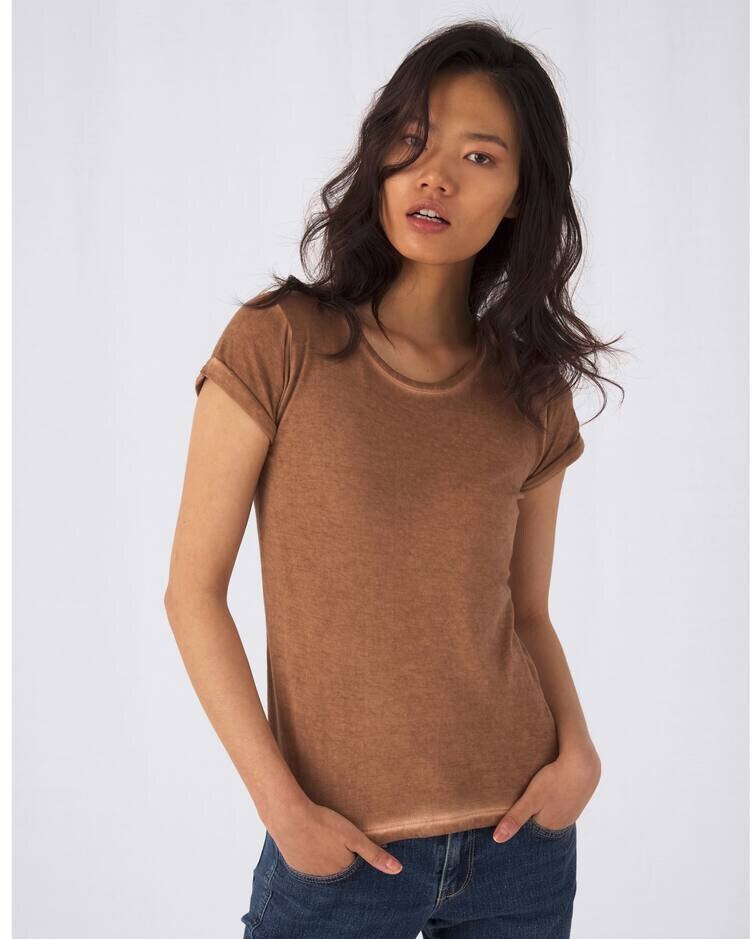 This B&C t-shirt seduces us not only by its design but also by many other qualities. It has a weight of 145 g / m2, which allows it to guarantee excellent durability. With short sleeves, it is perfect for walks in the sun in summer.
Dressed in a sober and elegant color, this shirt is suitable for different styles and looks. It has a round neckline and a thin neckband. The edges of the sleeves are folded and maintained using tacks.
Very comfortable to wear, it is made of 100% high quality cotton, a healthy regard for the body and the environment.
• Material: 100% cotton preshrunk
• Weight: 145 g / m2
• Cold Complexion
• Straight sleeves
• pronounced pigmentation on the seams (neck size and sleeve edges)
• Couture scar at the base
Free shipping on orders over £149.00 at this warehouse!